Our home interventions treat rodent infestations and prevent their recurrence in your home, garden, restaurant, commerce, local or boat
---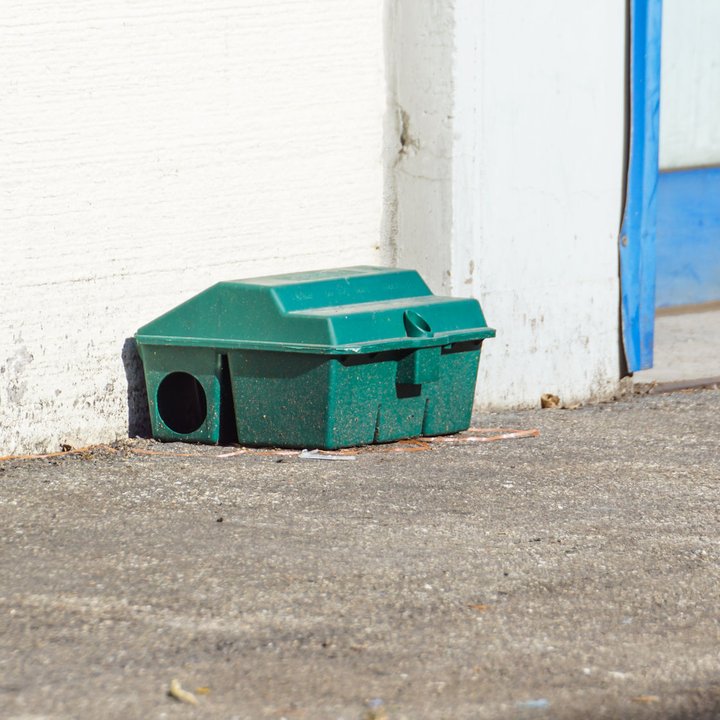 Outside treatment
We set up safe locked boxes with lure inside all around your garden and potentiel risky zones (Terraces, technical spaces...).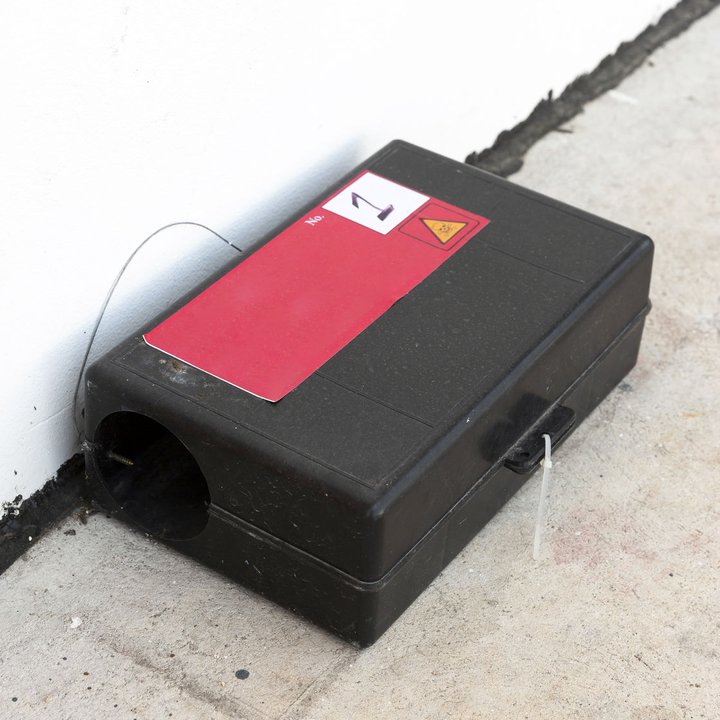 Inside treatments
Inside treatments consists in using the same system used outside, but this one is more little and fits more inside your cupboards, or under your pieces of furniture for example.
Why exterminate rodents?
When they settled in your environment, rodents become a significant source of noise and smells. With their small size and their exponential reproduction, they can intrude into every corner of your home. Moreover, their insatiable appetite leads them to ravage kitchens and pantries or even gnawing electrical cables in the walls, which can cause blackouts or fires.