Eco-responsible treatment
A range of guaranteed 100% natural treatments
To satisfy our customers increasingly sensitive to environmental issues, we developed natural treatments that combine real effectiveness and optimal respect for our planet and biodiversity.
---
The 3 Bio Pest Control™ commitments
Quality
As part of the continuous improvement of our services, we have taken the time to find the methods that provide the best results.
Innovation
Our research has resulted in innovative processes and products. We keep ourselves up-to-date in this domain, in order to better satisfy you.
Protection
In addition of providing a range of 100% natural solutions, we support organizations committed to the health of our planet and protecting the environment.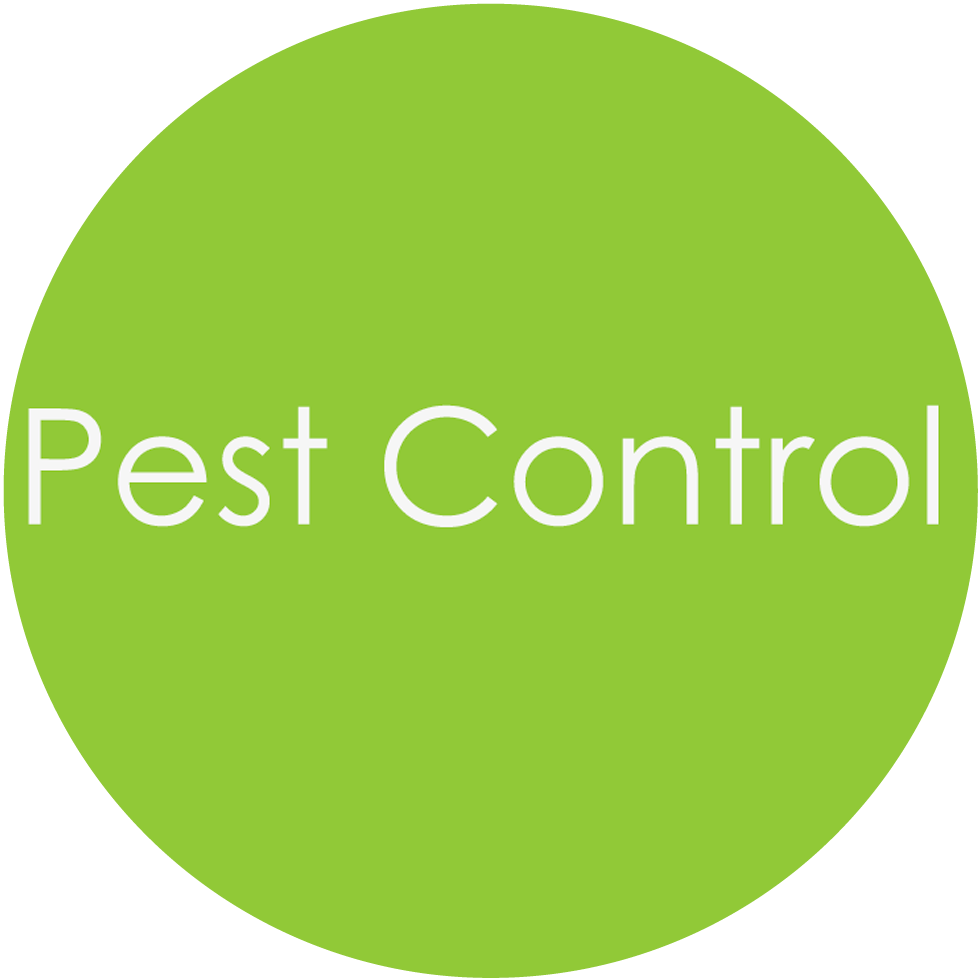 Our eco-responsible approach
With years of experience and research in the field of Pest Control, we wanted to meet the ever growing demand for treatments respecting the environment and biodiversity.