Thanks to our experience and latest equipment, we offer means adapted to each environment to get rid of birds.
---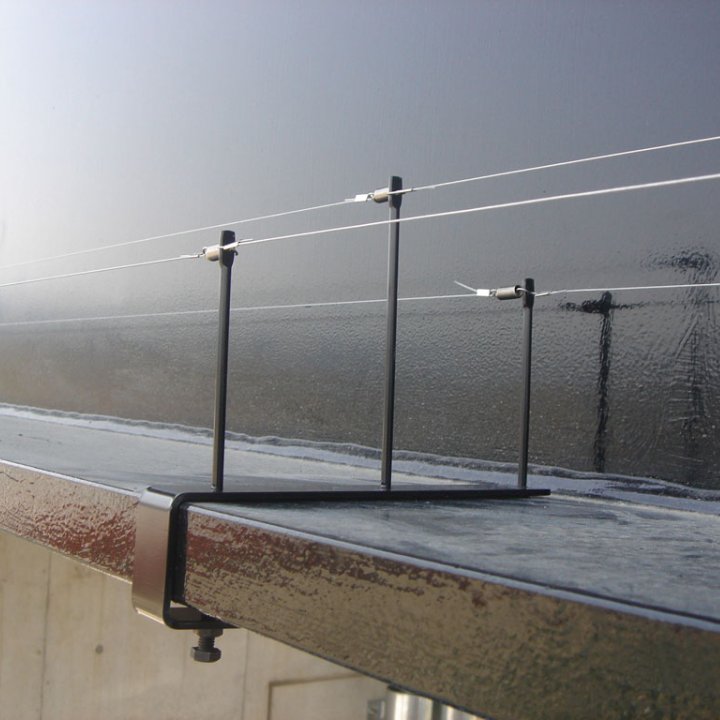 Installation of picks and tensioned cables
When installed on balconies and on cornices of your habitation, they prevent birds to stay. They are destabilized by the device as soon as they land on these. This is a solid, discrete and lasting solution.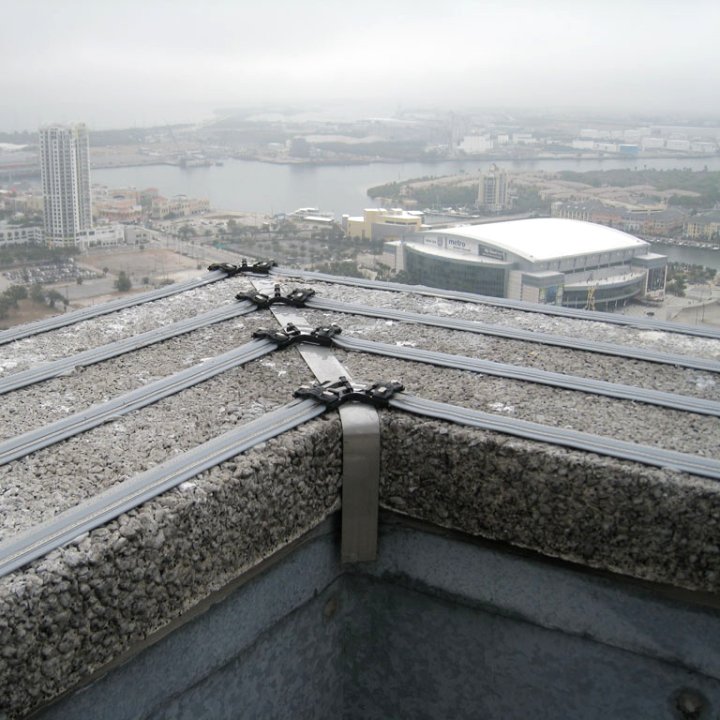 Electric repelling devices
To entirely get rid of birds, we have selected an innovative and efficient treatment method. Electric repellent devices, generally installed on the roof, gives little electric shocks in the iron circuit previously installed. This is harmless for the species but it makes their installation impossible.
Why keep birds away?
Droppings all over your building, olfactory and auditory pollution, birds can highly disturb your environment. When driven by hunger, they can not only vandalize your trash, but also eat each other. Very acids, their droppings degrade facades and oxidize paints, including the ones used on car bodies. Finally, their nests and bodies can clog gutters, causing rainwater overflows and infiltration.