We are

efficient.

serious.

punctual.

discreet.

the exterminators you need!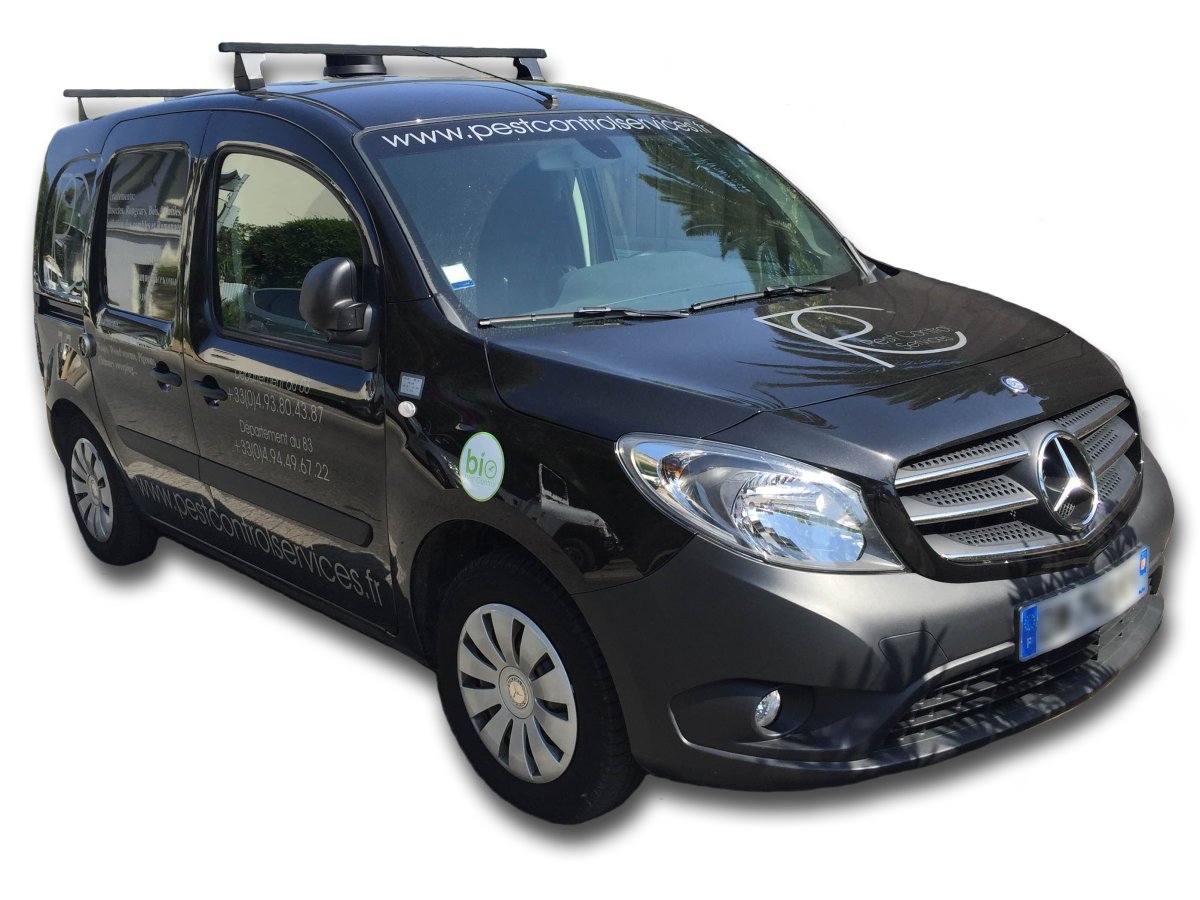 Disinfestation leader on the French Riviera and Ile-de-France, our company provides home treatments from Saint Tropez to Monaco and all over the Paris region against insects and pests and implements treatments for buildings maintenance such as roof defoaming and chimney sweeping.
We partner with estate agents, villas managers and suppliers of premium services. To bring you satisfaction as discreetly as possible, we own a fleet of adapted, elegant and always clean vehicles, which makes them easily identifiable. Our team consists of 7 technicians applicators full-time and several customer advisors located throughout the Riviera. To meet the requirements of a prestigious clientele, our team is available seven days a week and intervenes in emergency on the French Riviera and Ile-de-France between St Tropez and Monaco and all over the Paris region.
Today 8 agencies... and growing!
Pest Control Services seduces lots of clients thanks to its values and its proximity all over the French Riviera and Ile-de-France, from Menton to Saint Tropez and all over Paris region.
With a lot of ambitions since its creation, Pest Control Services company was born in 2009. With a strong 15-years experience in the field of pest control, the co-founders, Valéry Minello & Philippe Lévy, wanted to create a service company based on closeness, quality, and efficient solutions for its clients.
2020

Opening of the eighth Pest Control Services agency located at Paris.

2018

Ouverture de la septième agence Pest Control Services, située à Vidauban.

2016

Opening of the sixth Pest Control Services agency, located at Saint Tropez.

2015

Opening a fourth office in Nice, and a fifth at La Turbie.
2014

Our company is proud to announce the opening of its third branch in Antibes.

2013

Inauguration of the second Pest Control Services agency, located at Mougins.
Our Method
1 - Personalized study and diagnosis
At your request, our intervention technicians at your home to make an accurate diagnosis of the infestation
2 - Free quote without commitment
We realize in the process a free estimate that we send within 48 hours to ensure a quick response.
3 - Customized treatment solution
Each invasion is different, the treatment must be designed according to different components to be totally tailor-made:
• The level of infestation
• The type of infestation
• The environment of the infestation
• Potential allergies
• The presence or absence of pets, pregnant women, young children

4 - Fast, effective and discreet intervention
Upon validation of our quote, we will work with you as soon as possible.
5 - Highly qualified technicians
Our intervention team is highly competent and experienced through regular training sessions on the latest technologies and processes. Their knowledge and skills combined with the products and methods available to us to overcome all infestations.
6 - Detailed intervention report
After each intervention, our technician will provide you with a report of his intervention.
7 - Guaranteed result
All our interventions are guaranteed when they are carried out under a contract of variable duration.
Reglementation
Pest Control Services SARL is a 3D company approved by the Ministry of the Environment, registered under No. PA01306.
This approval is a guarantee of professionalism and quality regarding the qualification of our intervention personnel. Our approval also allows us to use a range of products only reserved for professionals in the sector, the safety and effectiveness of these products have also been approved by health and professional institutions.
We also hold the Certiphyto certificate, which is issued individually by the Regional Directorate for Food, Agriculture and Forestry (DRAAF). This certificate covers the use of plant protection products (or pesticides). Obtaining this certificate attests that Pest Control Services has sufficient qualifications to safely use pesticides while striving to reduce their use.
Our eco-responsible approach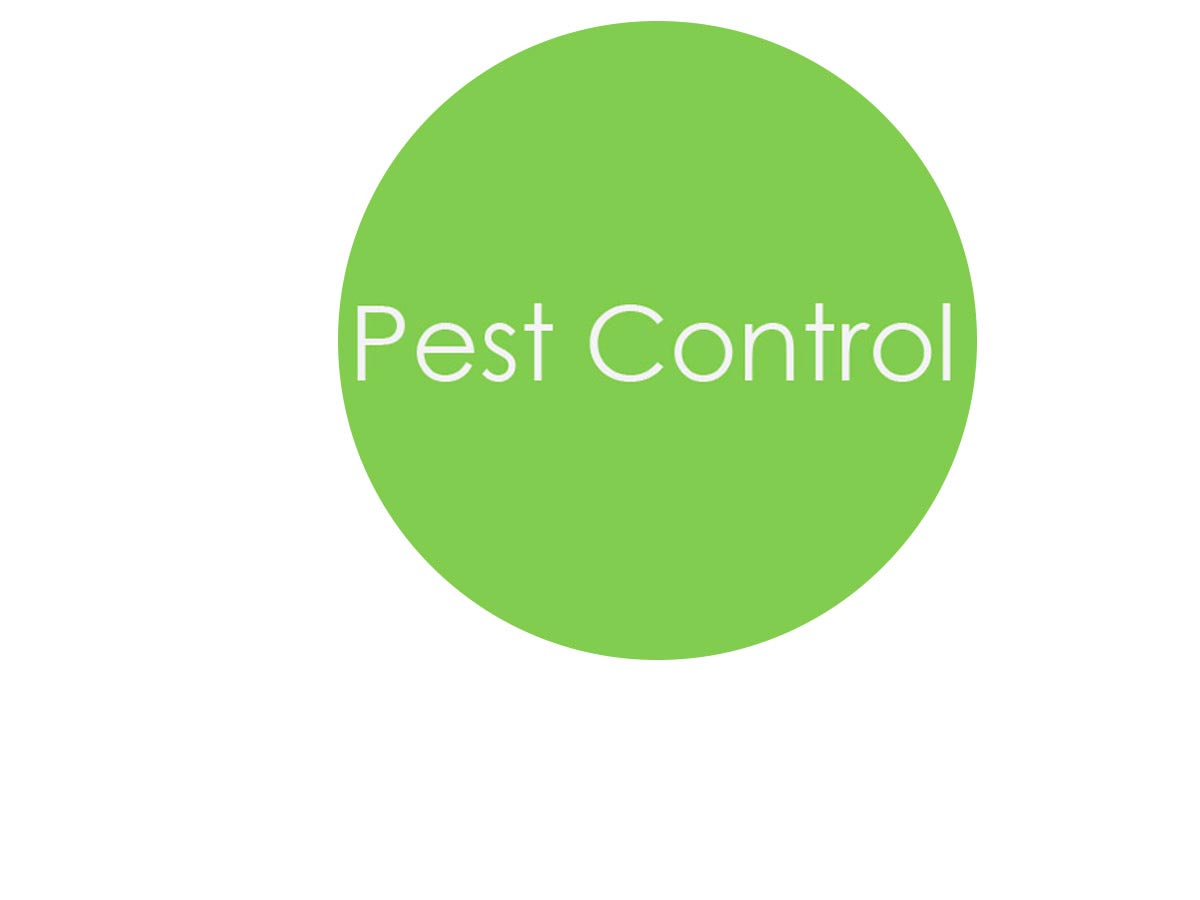 The preservation of our planet is at the heart of our priorities.
Pest Control Services technicians are specially trained in the correct dosage and the rigorous application of treatments during their interventions, in order to control as much as possible their impact on the environment and biodiversity. In addition, we offer a range of 100% natural guaranteed solutions under the Bio Pest Control ™ label.