Bed bugs are bloodsucking insects, that is, they feed on blood. The first symptoms of an infestation are bites similar to those of mosquitoes on the little ones, black marks on the mattress or blood on the sheets. Bed bugs, also known as bed fleas, are very invasive insects, they hide easily in the cracks, the recesses of houses and flats and preferentially in bedding.
---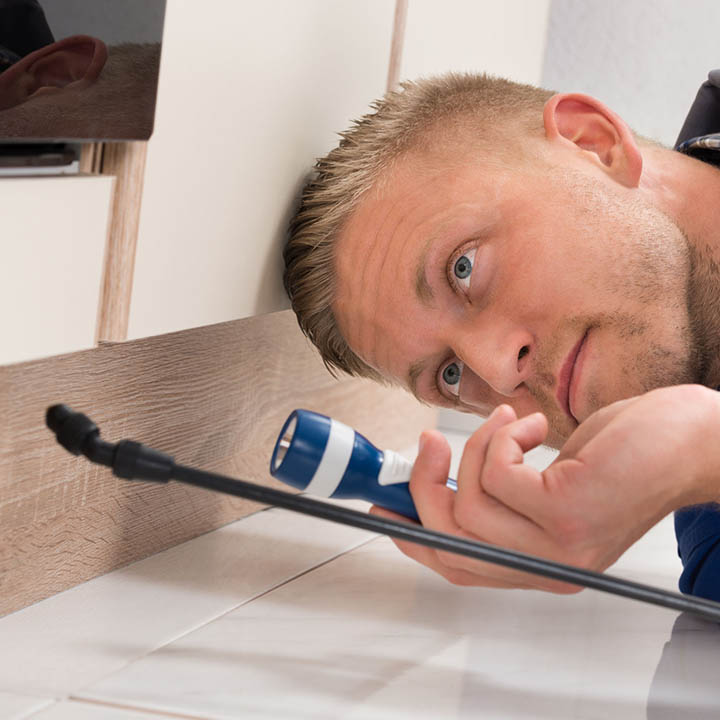 Treatments to eradicate bed bugs
The only reliable anti-bed bug treatment is the fumigation of the building under canvas with sulfuryl fluoride, usually made in the United States but banned for use in France. Pest Control Services offers you a standard treatment against bed bug spray with a regulated product carefully selected by our experts we have been using for more than 10 years.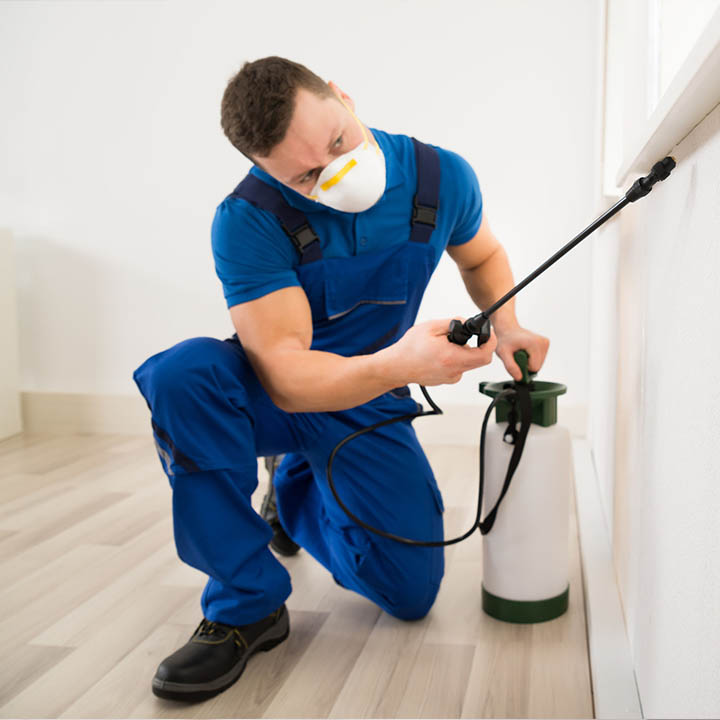 How to get rid of bed bugs effectively?
Our experts first carry out research work to better target the areas to be treated. The treatments will be done in 3 passages, with 3 products of different active ingredient to maximize the chances of success. Both the customer and the technician must equip themselves with gloves, coverall and mask before entering the infested areas. To ensure effective treatment, the professional will specify care before and after treatment to prevent re-infection.
Why treat a bed bug infestation?
The sting of bed bugs does not bring any particular disease however it leaves red marks on the body and pimples that can cause itching and important skin inflammations. To ensure total eradication, the infestation must be treated as quickly as possible to prevent it from developing. The treatment is more effective if carried out from the beginning of the infestation.