Pest control treatments and Building maintenance
---
Get rid of flying insects that make your life a nightmare in the daytime and at night, summer and winter alike. From mosquitoes, through wasps to flies, Pest Control Services provides efficient solutions for your comfort. Discover ourr treatments against flying insects.

We treat any kind of crawling insects. No matter if they are inside or outside your house or establishment, we propose adapted solutions for each type of insect. You do have troubles with ants, cockroaches or caterpillars? Discover our treatments.

Pollution not only come from insects. Rodents, birds, wild boars, snakes and other may give you a hard time. Damages in your garden, potential dangers for you and your relatives, Pest Control Services worked out treatments methods for each pollution.

Pest may also attack your constructions. Wood (Pieces of furniture, beams, frames…), your roof, stocks… Generally speaking, they may threaten your constructions, by weakening your wooden beams or your tiled roof for example. Related to that, french law imposes to check and clean your chimneys, stoves and boilers. To provide extended services, we also propose yacht disinfection services.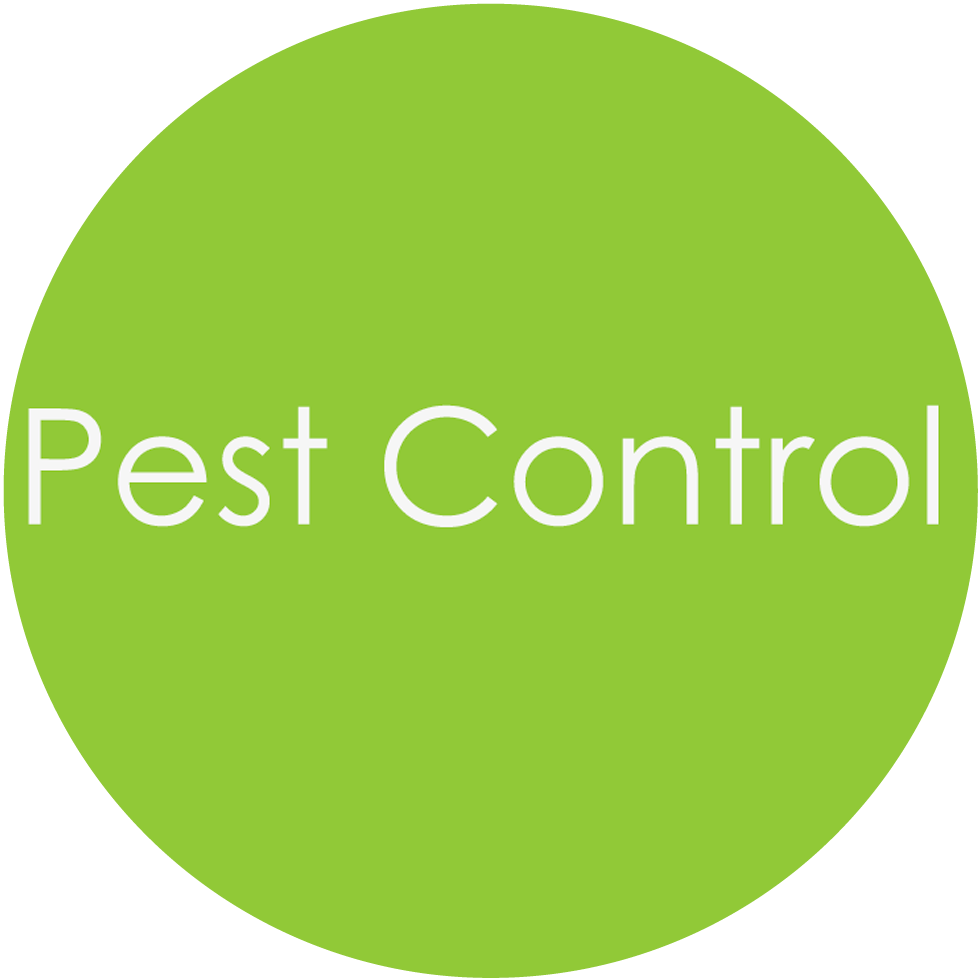 Our eco-responsible approach
Preserving our planet is one of our priorities. Pest Control Services technicians are specially trained with rigorous application of treatments during their interventions, in order to control as much as possible their impact on the environment and biodiversity. We also offer a range of solutions guaranteed 100% natural, under the label Bio Pest Control™.